Whole Body Wellness.
Our mission is simple: We provide each patient with nothing less than exceptional health care.
Registered Massage Therapy
Vernon, BC
After years of experience in massage therapy, and a passion for whole-body wellness, Carissa and Josie opened Wild Sage Registered Massage Therapy downtown Vernon, BC in early 2018 with a vision to create a warm and inviting space that offers their patients a chance to unwind and heal. Wild Sage had an extremely successful three years and decided to rebrand and expand to better serve the beautiful community of Vernon, BC. In November of 2020 Okanagan Sage Wellness Group was born and the clinic is now located on Anderson Way.
Whether your reason to visit Okanagan Sage is for a specific treatment, or just for an hour of peaceful relaxation, each appointment is specifically tailored to your unique needs.
Carissa and Josie were recognized in Vernon's Top 20 under 40 business excellence awards in 2019 and continue to strive to maintain a clinic with the reputation of being clean and cosy, with knowledgeable RMTs.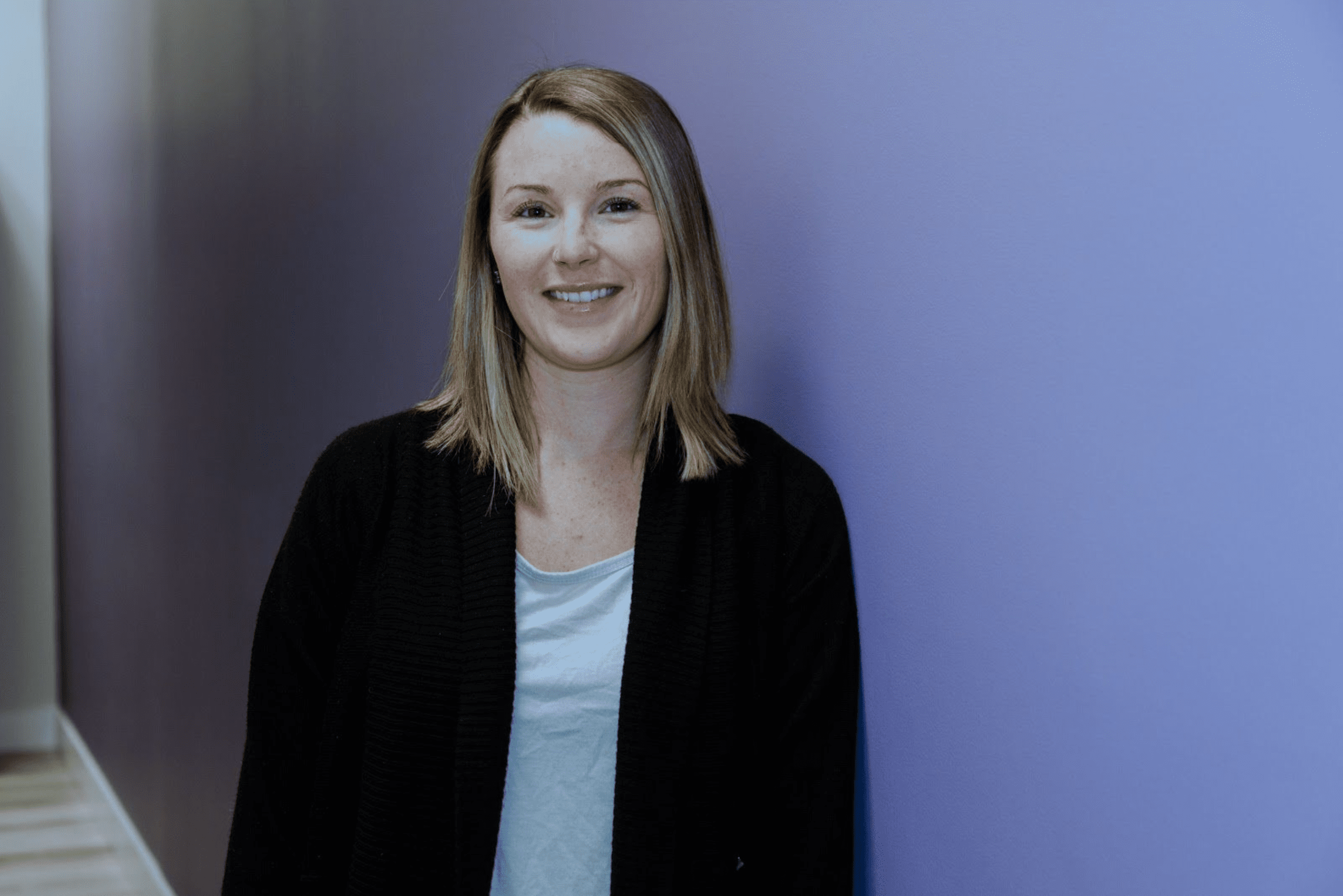 Carissa Carbonneau RMT
Carissa graduated from the Okanagan Valley College of Massage Therapy (OVCMT) here in Vernon in 2010. After graduation, she moved to Chilliwack, BC to open up her own practice. After running this successful clinic, The Healing Oak, for 6 years, she decided it was time to move back to the warm and sunny Okanagan.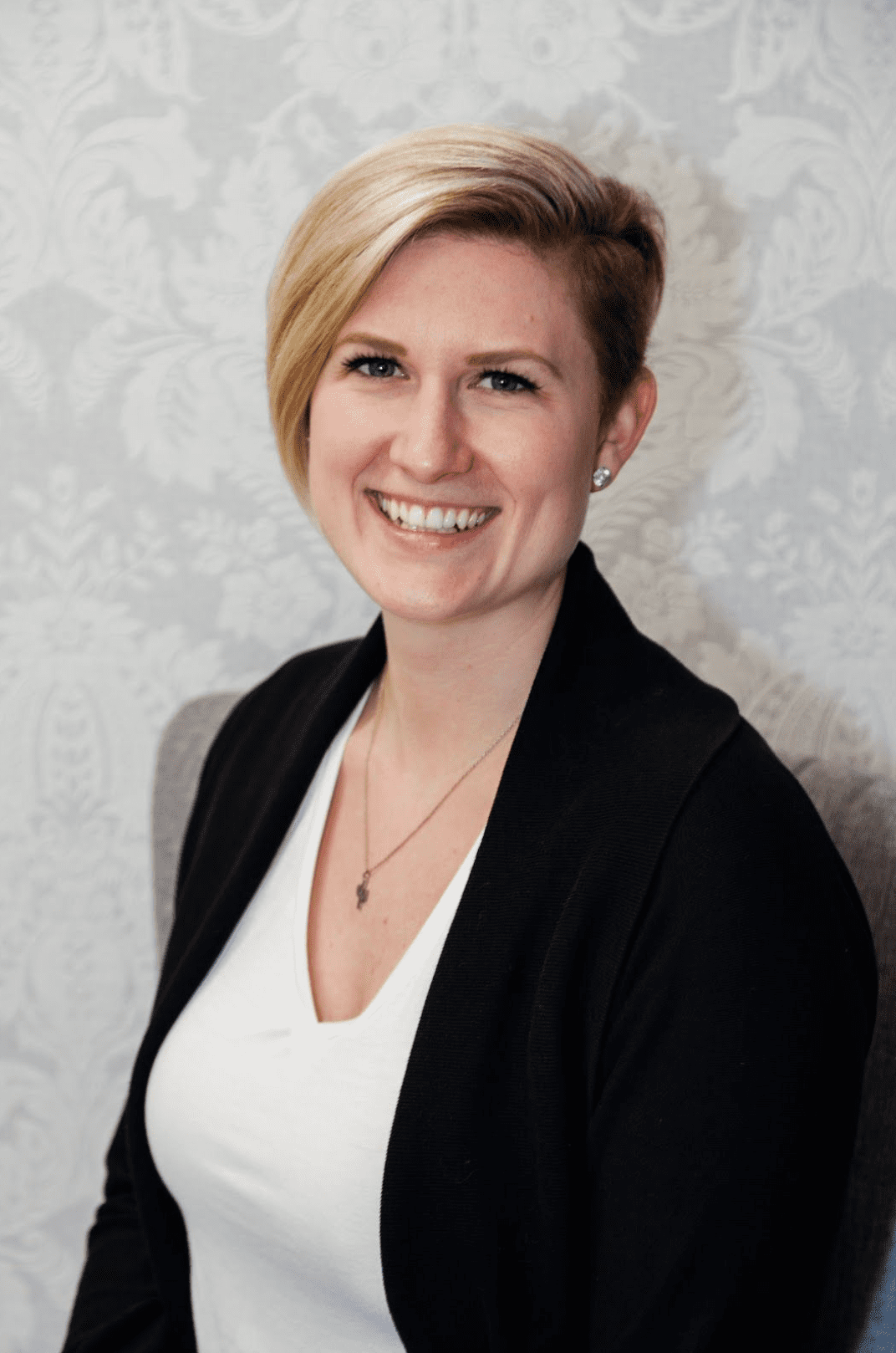 Josie Teitge RMT
Josie graduated from the West Coast College of Massage Therapy (Victoria campus) in 2014 and moved to Chilliwack shortly after to work out of Carissa's highly regarded clinic.
She worked and managed that clinic for 3 years until early 2018 when she moved to Vernon to open up Okanagan Sage with Carissa.
regular massage therapy treatments
Benefits
Reduced stress and anxiety
Reduced muscle tension and spasms

Reduced pain
Improved range of motion

Reduced risk of injury

Improved circulation
Improved sleep

Improved posture

Improved overall sense of well-being
prenatal massage therapy
Benefits
Prenatal Massage is safe throughout your entire pregnancy when treated by an RMT.
Reduced back pain

Reduced joint pain

Reduced edema
Prevention of sciatic nerve pain

Better sleep

Reduced stress and anxiety
Okanagan Sage carries two specific prenatal pillows which allow women to lay prone safely and comfortably – a feeling many miss once their beautiful bundle gets bigger. With a removable insert, this pillow grows with you.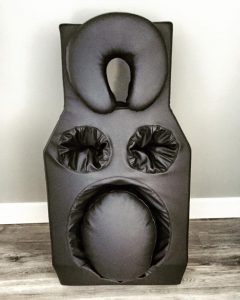 Relieves discomfort from teething, congestion, colic and emotional stress

Massage can stimulate the Vegas Nerve, therefore, aiding in digestion

Enhances the bonding process
Helps the infant sleep better

Helps the infant learn safe touch
"At 8 months pregnant it is not easy to feel relaxed and comfortable, but Dawnaline made it happen! A great little clinic filled with knowledgeable and caring ladies. I wouldn't hesitate to visit any one of them!"
"This place is an after ski must. Open late hours and easy to book so you can check them out when your done with a day of activities. I did 60 minutes with Josie and was able to target all the areas I was looking for. Very professional and would highly recommend."
"Great staff, super friendly and skilled practitioners. I always feel better after each treatment."
"Carissa is wonderful and an amazing RMT. I highly suggest going to see Carissa, she has worked wonders on my back for the past couple years."
"Beautifully calming atmosphere with knowledgeable therapists who take your health seriously."
"With so many options in the area and a few disappointing choices in the past, I was sceptical… VERY satisfied with my first visit; Professional, friendly and highly skilled. Highly recommend!"
"SO HAPPY we found OKSage. My husband and I have both been seeing RMTs there for a few months now after a few years at another Vernon spa/clinic, and now know we've found the right place. I see Stephanie Mintz and am so happy with her! I have a few plaguing issues (hip, feet) that she has so skillfully helped me with to the point of almost disbelief that I feel as better as I do. She is meant to be a massage therapist and it shows in the results. The clinic is very conveniently located, is clean and welcoming, and the option of online booking is so easy and helpful, as is the direct billing to our health benefits provider. I highly recommend OKSage to anyone looking for a quality RMT clinic."
What did you think of Okanagan Sage?
Call To Book An Appointment – (778) 475-0252